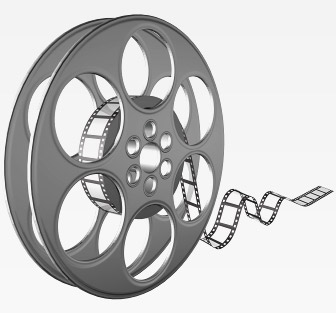 Design Mantras believes in providing a requirement based customised quality design solution for its customers, on time and within budget.
Design Mantras based in Delhi, India which was formed with a vision to develop a design company catering to the design needs of today's demanding customer. The driving force behind the company is the passion, dedication, and commitment of the firm and its people to satisfy and fulfill the design needs of its customers with assured quality and on time.
Design Mantras is backed by a team of experienced and qualified professionals in the field of electronic media providing corporate av films, event films, training films / videos, packaging and promos and much more.
Besides our regular services, we also offer value added services to provide you with a complete packaged solution.
India being the new outsource destination of the world, it has also become the hub for not only production but post production work as well as becoming location for national and international films as well. We also offer services for location hunting as well if you are looking for it. Design Mantras is the one stop source for all your needs. Being based in India, we offer a definite price advantage over what our competitors are offering based in this industry.
Our core strength is, recognizing client needs and building a solution to cater to all his needs. We provide customized solution for the client, as we believe every client has different requirements. From initial contact to follow-up support we try to maintain a policy of building a healthy and long-lasting relationship with our clients. We also believe in building and fostering long-term relationship.